My Mom Once Sold Her Economy Class Ticket to Pay My School Fee – Yemi Alade
Yemi Alade, a Nigerian singer recalled how her mother suffered for her education when she was young.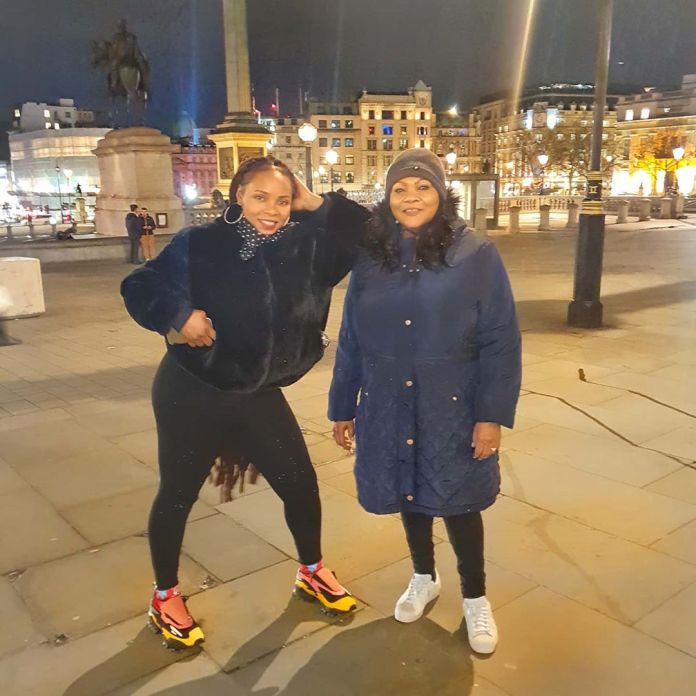 She explained how her mother chose to sell her Economy Class ticket to fund her Primary 6 school fee in a new post shared on Instagram, revealing that they are now flying first class.
She wrote;
London is more than a city to my family, it marks a time in our lives(20yrs ago) when mum had to sell her Economy class ticket to pay my primary 6 school fees. Today we Fly Business Class….#Next Stop #amsterdamN.
See post below;